HOSPITAL SOUVENIRS
This letter opener is crafted from a brass blade, set into rings of various metals and bakelite, in memory of Hospital 58, France.
It is engraved: "58 Scott Gen Hospital" "Souvenir of Rouen 1919"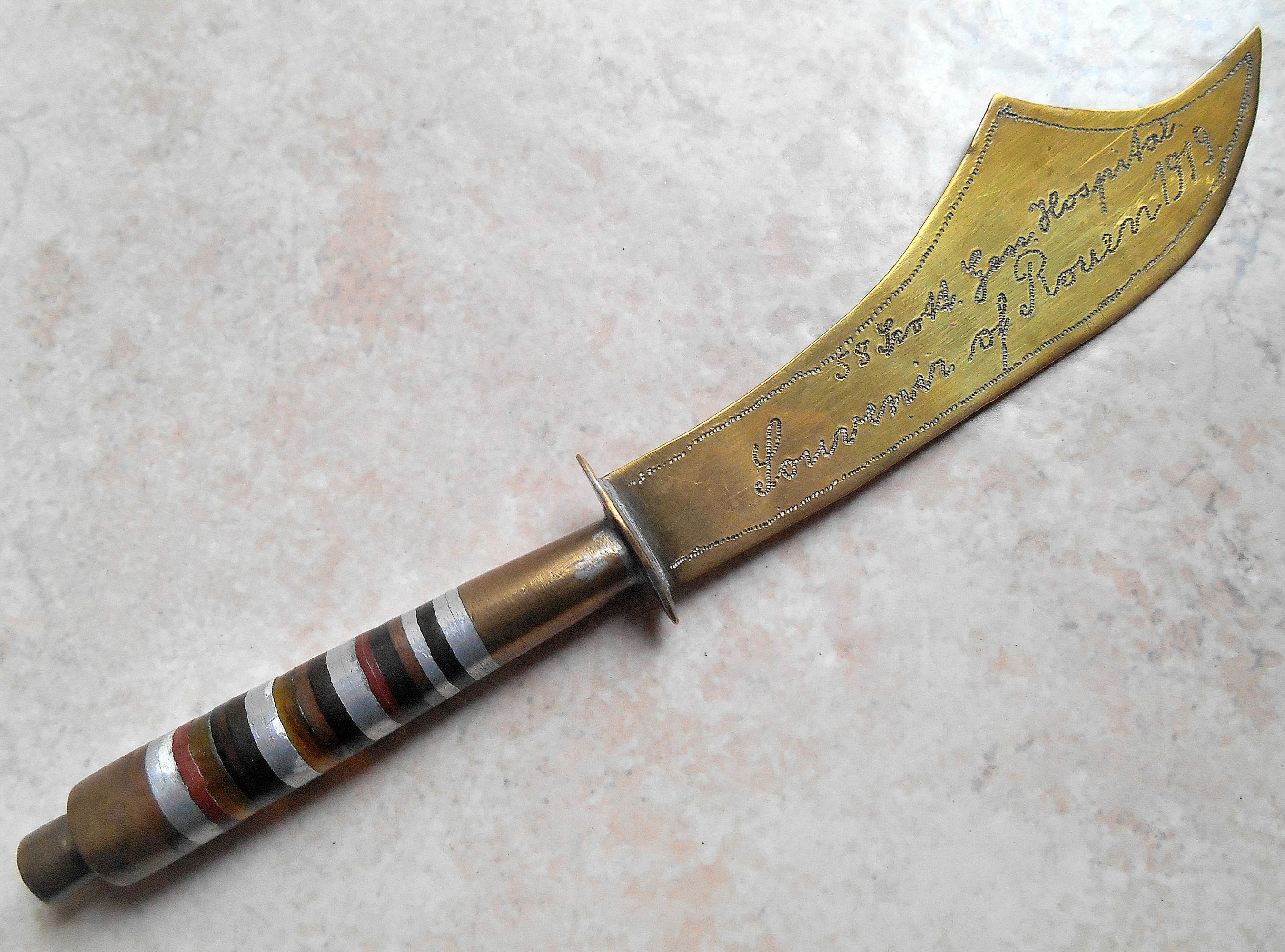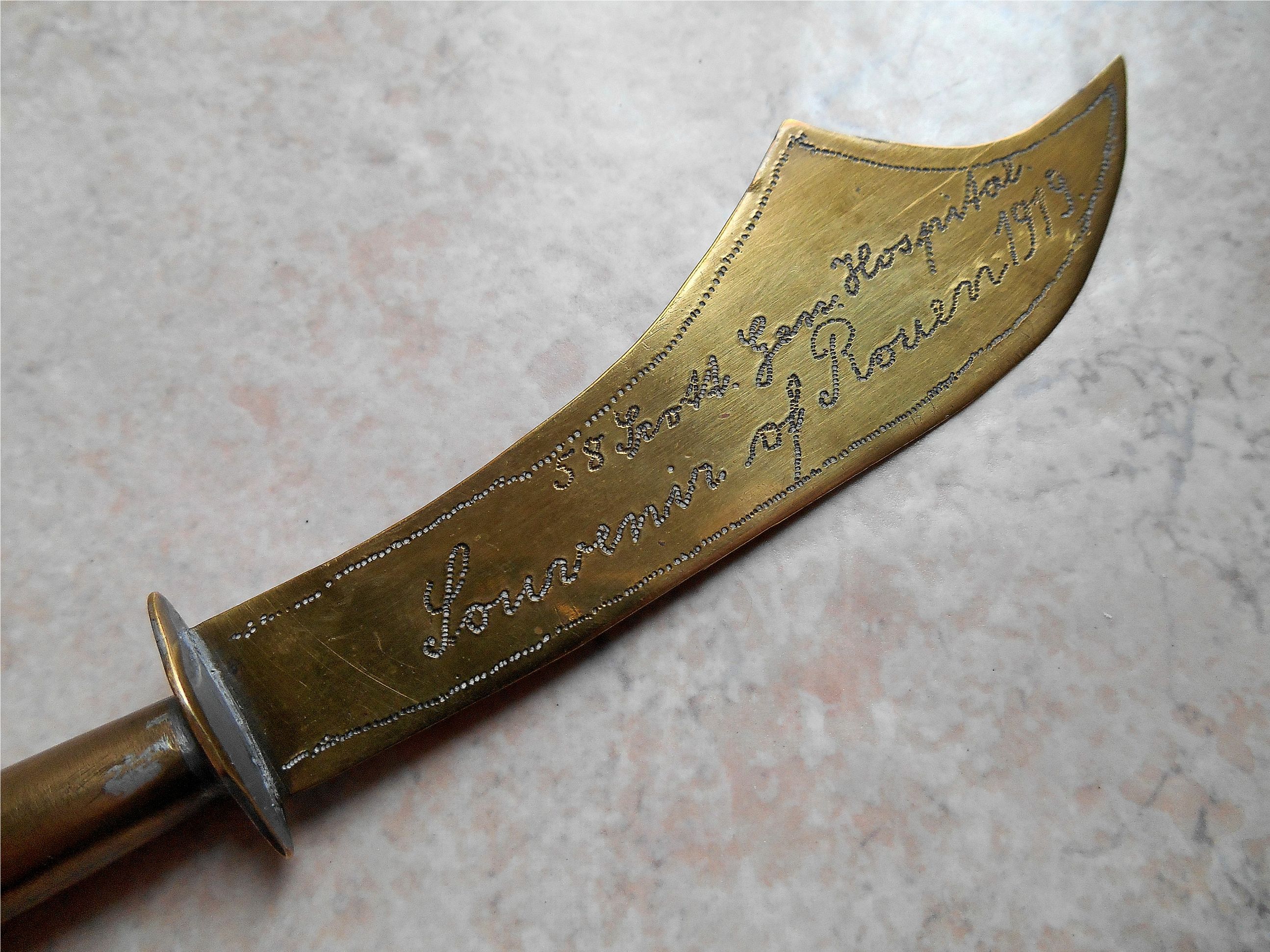 No 58 General Hospital (Scottish General Hospital), St Omer & Rouen, was part of the casualty evacuation chain, further back from the front line than the Casualty Clearing Stations. They were manned by troops of the Royal Army Medical Corps, with attached Royal Engineers and men of the Army Service Corps. In the theatre of war in France and Flanders, the British hospitals were generally located near the coast. They needed to be close to a railway line, in order for casualties to arrive (although some also came by canal barge); they also needed to be near a port where men could be evacuated for longer-term treatment in Britain.

There were two types of Base Hospital, known as Stationary and General Hospitals. They were large facilities, often centred on some pre-war buildings such as seaside hotels. The hospitals grew hugely in number and scale throughout the war. Most of the hospitals moved very rarely until the larger movements of the armies in 1918. Some hospitals moved into the Rhine bridgehead in Germany and many were operating in France well into 1919. Most hospitals were assisted by voluntary organisations, most notably the British Red Cross.
No. 58 General Hospital was based at St Omer, France, from August 1917 to March 1918, then at Rouen, France, from April 1918 to March 1919.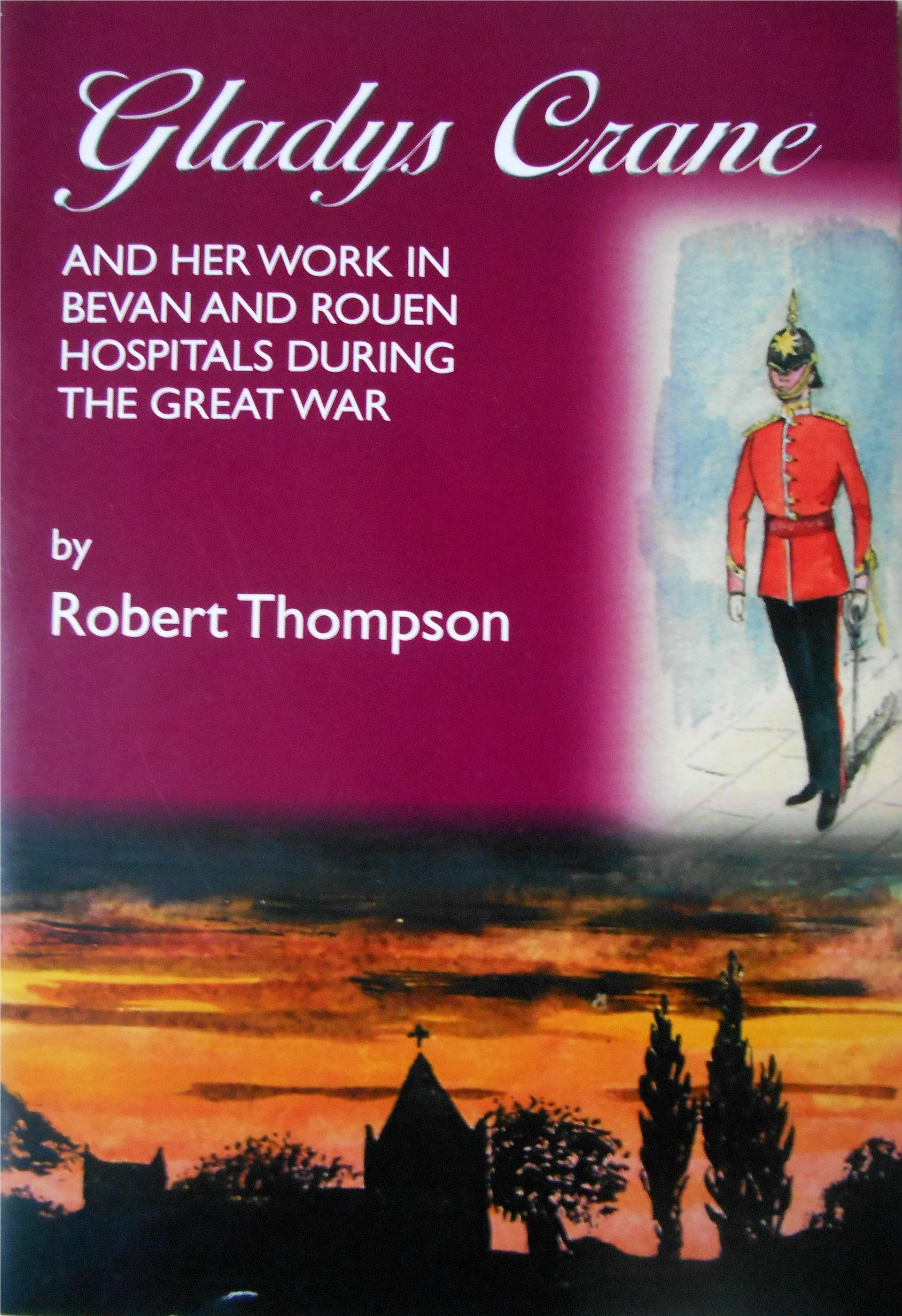 Above, is a small book based upon the diary and drawings from a young English girl, who became a nurse and then a Sister at Bevan Military Hospital, Sandgate, Kent during WW1. In 1917 she was transferred to No. 5 General Base Hospital, Rouen, France (her work no doubt mirrors what was experienced in Hospital 58).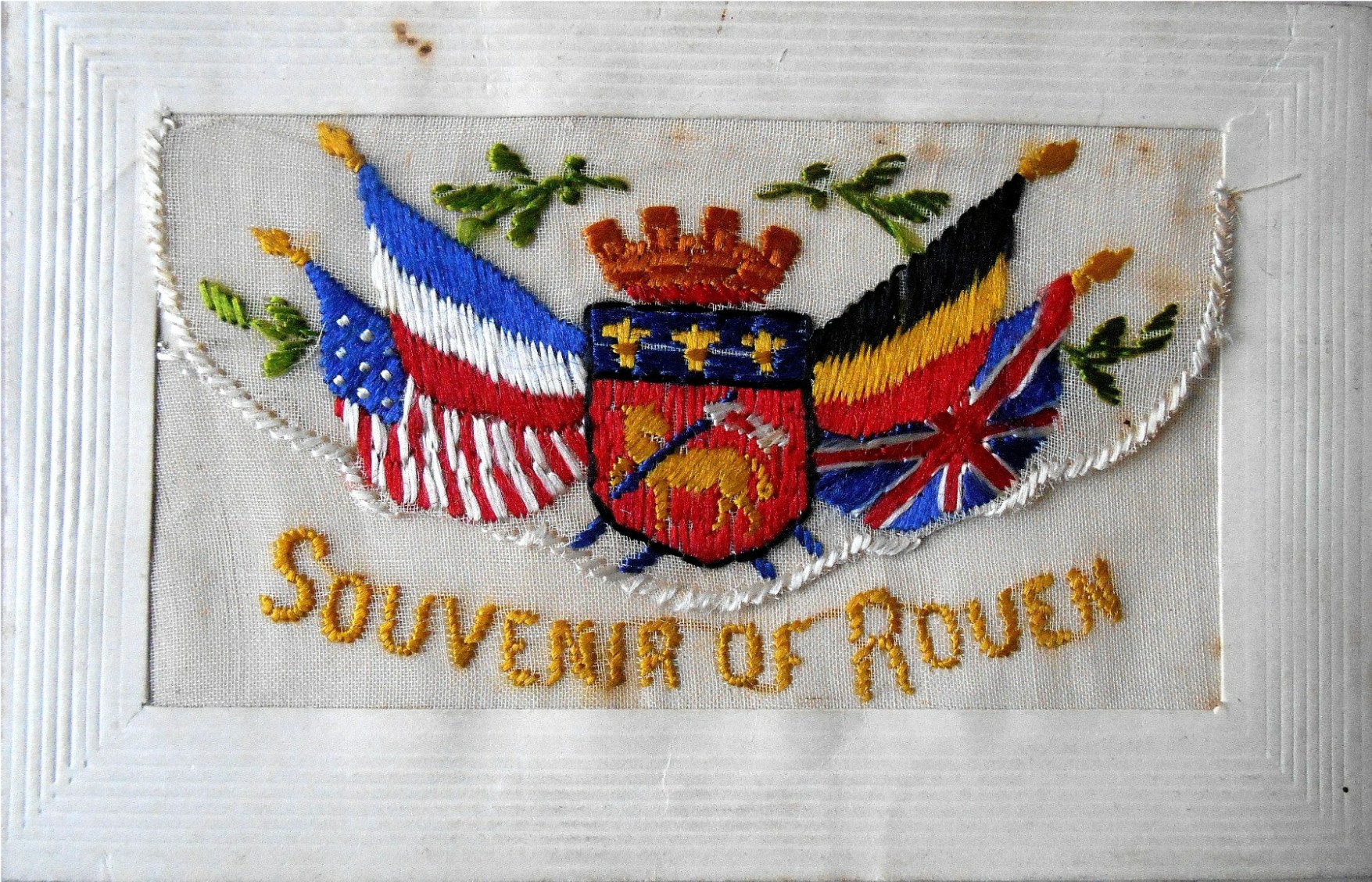 Great War Silk Postcard Souvenirs, from Rouen, France.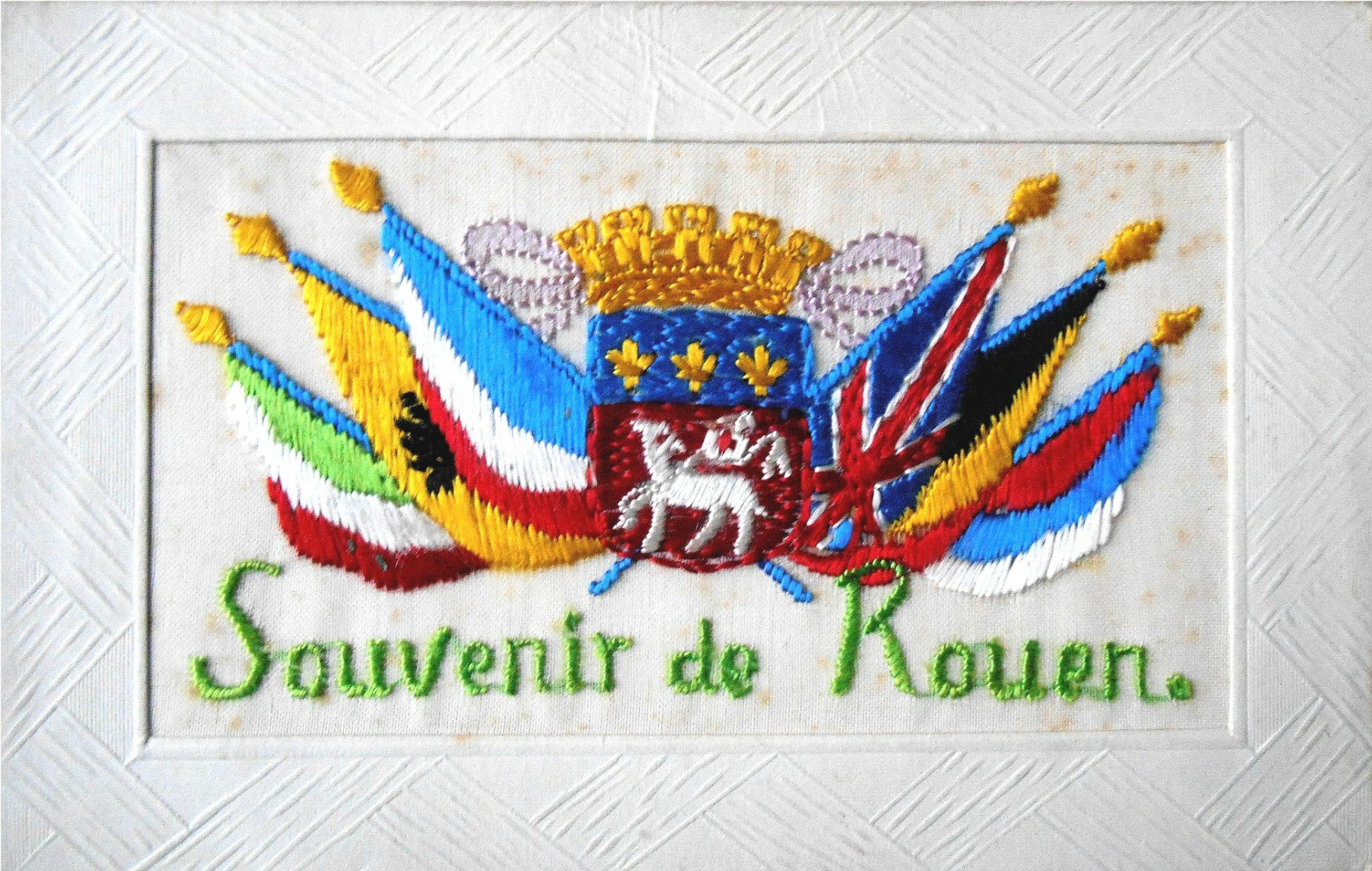 Below: Display of five shellcases, acid-engraved by soldiers at
A.E.F. Hospital No. 214 at Savenay, France.
(courtesy - Collection of P. J. Bonner and Hayes Otoupalik)